Categories
There are currently no product reviews.
Welcome to Cottage Oven - Fresh baked goods from my home to yours.
Welcome, please enjoy our online showcase.
Click an article's title to view its content, or click the View All link above to see all the latest news from Cottage Oven!
Article Date(s)
Article Title
11/10/2019
NEW ITEM: Cheddar-Jalapeño Bread

Bread

with the flavor kick of cheddar cheese and jalapeño peppers

.
09/26/2019
Pumpkin-Spice Muffins are back!
With the change of seasons comes the change of seasonal muffins. Pumpkin-Spice Muffins are back!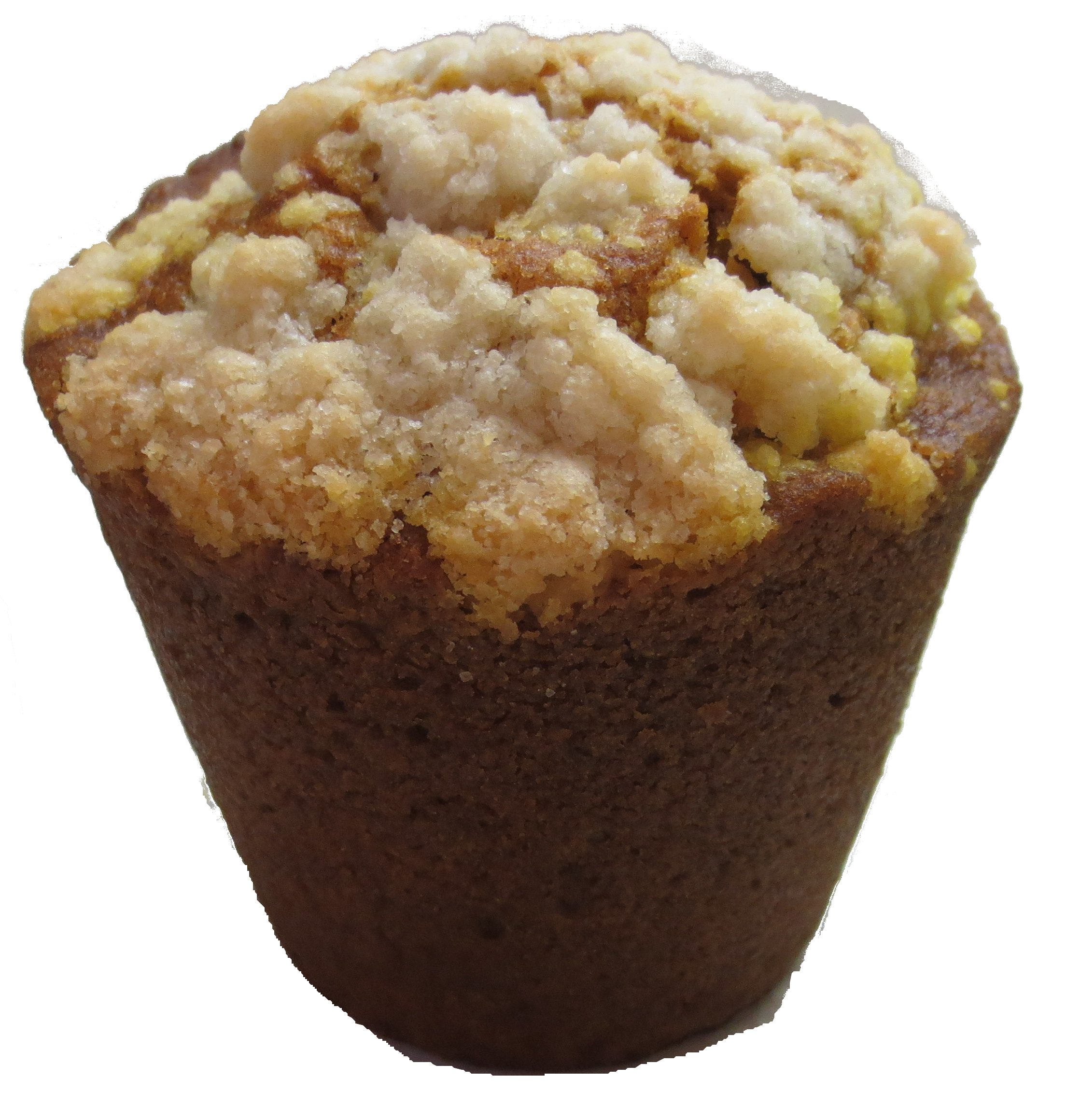 Your IP Address is: 3.233.226.151